A few photos of the 2010 All-Class Reunion
---
These photos were taken at Mira Costa High School on July 24, 2010.

---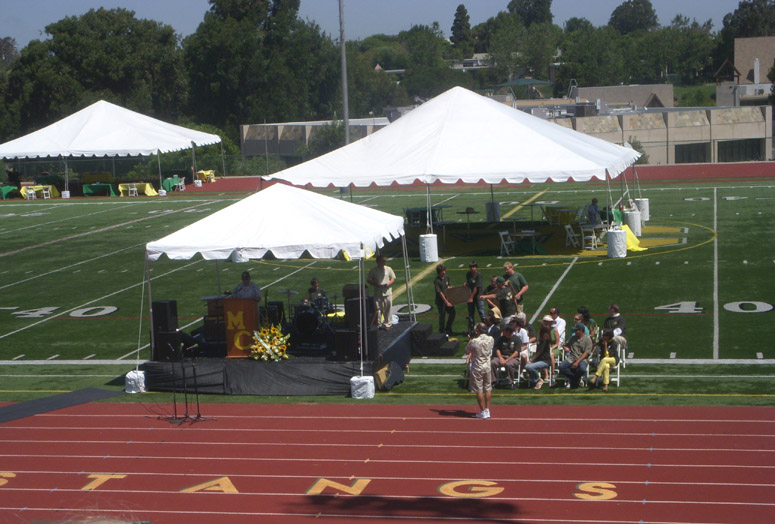 This is how Waller Stadium looked during the opening ceremony of the 60th anniversary all-class reunion.
---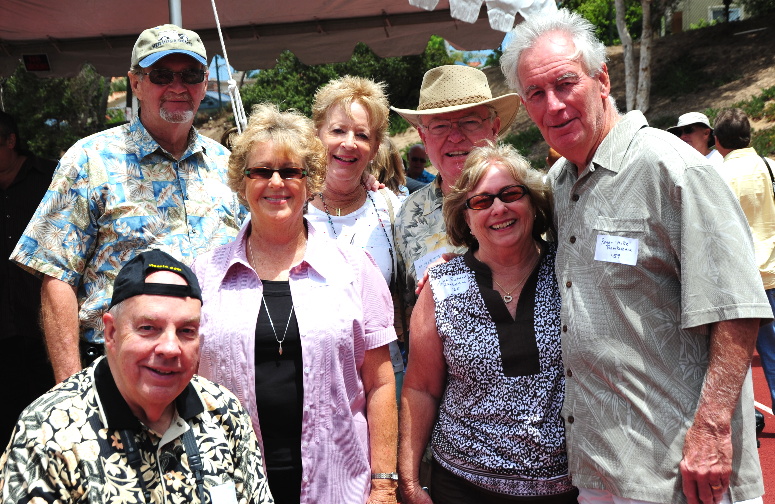 From left: Wayne Overbeck (kneeling), Mike Carden, Priscilla Gibbons Haase, Karen (Kay Ruppert) Suggs Darras, Jim McCaverty, Karen Richards Rambeau and Mike Rambeau.
---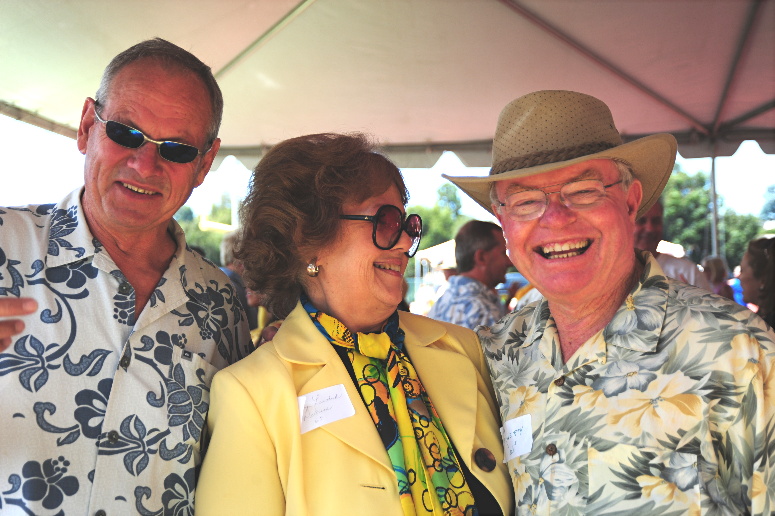 Tony Colee, Nancy Lewchuck Peterson and Jim McCaverty

---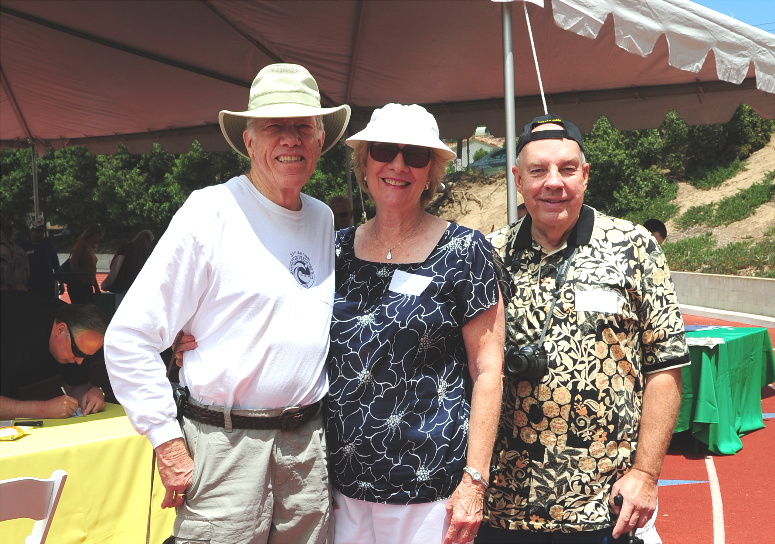 Richard Maynard, Becky Brock Maynard and Wayne Overbeck
---


A football dynasty: MCHS achieved unprecedented success in football during the 1990s and 2000s.
---